Northern Command Commander Portraits return home!
Before becoming a serviced office Tower House Business Centre was the purpose built headquarters of the North-Eastern Military District and then acted as headquarters of Northern Command from 1905 to 1958. With the support of York Civic Trust on 24th June 2021 the full collection of 43 individual portraits of the Commanders of Northern Command from 1849 to 1972 are generously being loaned back to Tower House by the Kohima Museum at Imphal Barracks. An exhibition of the portraits, alongside a history of the building and Northern Command will be displayed in our boardroom from midday on Thursday 24th June and on Friday 25th June. Tenants and guests are most welcome to view this exhibition at their own convenience.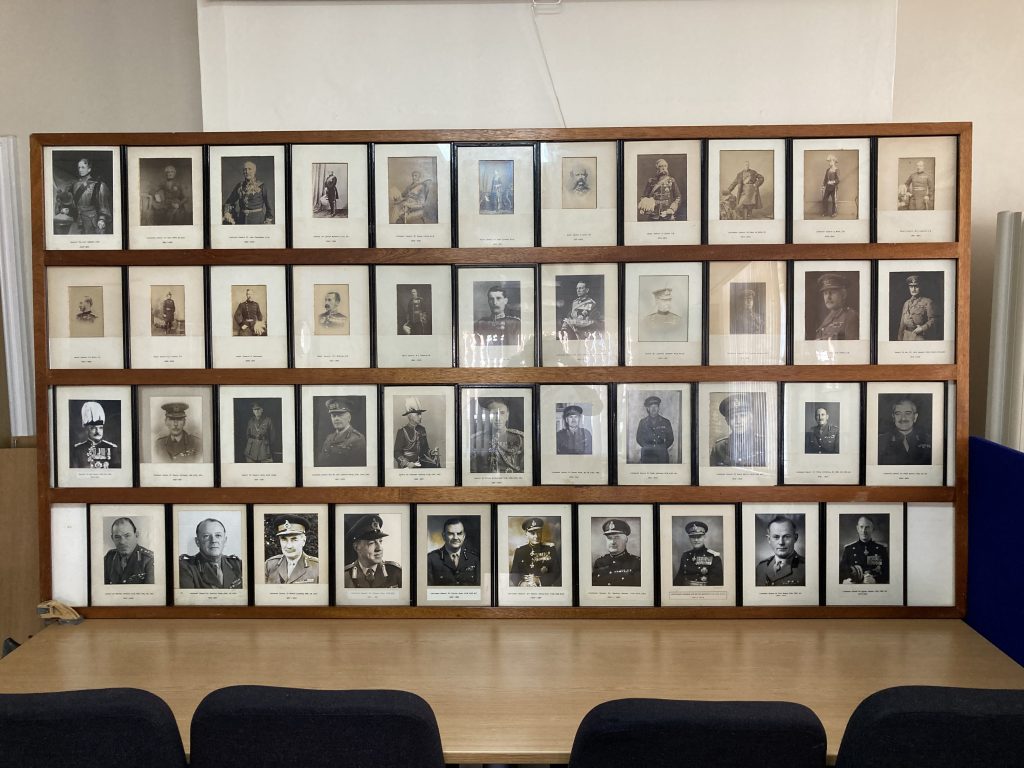 By displaying these portraits in our building we hope to be able to raise awareness and public interest in the fascinating history of Northern Command as well as the British Army's deep connection and ties to the City of York over the years.